Oil & Gas Financial Models Package Website
Oil & Gas Package Website - Multiple Petroleum Products Pipeline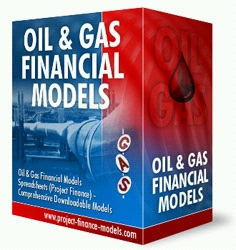 The Oil & Gas Models Package Website was launched on November 30, 2007.
In the Oil & Gas Pipeline Financial Modeling Package Website you will be able to download Project Finance Oil & Gas Financial Models Excel Spreadsheets.
These Oil and Gas Pipeline Financial Models are for a Multiple Petroleum Products Pipeline. They can therefore be easily adapted for use in Project Finance transactions for Single Petroleum Products Pipelines.
The Financial Models are based on a cross-country Oil & Gas Pipeline from a Petroleum Products Refinery, running over Three laterals, Eight Regions and Eight Terminals. This makes it very easy to adapt these models to most Project Finance Petroleum Products Pipeline projects.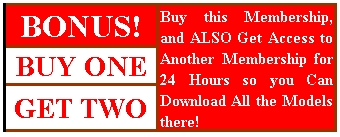 There are FOUR VERSIONS of the Multiple Oil & Gas Products Pipeline Financial Model using different approaches to Sensitivity Analysis. One of these approaches is very CLEVER! Very few people (if any!) know how to do it. The truth is that we have not seen anyone using it in a financial model. NO! It doesn't involve using Macros!
Click the Image Below to Go to Oil & Gas Pipeline Financial Models Sales Page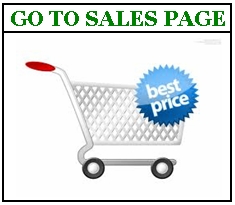 As of May 25, 2009, most Purchasers of the Oil & Gas Financial Models Package come from the following countries (arranged by Number of Members):
USA (Mostly Texas)
Canada
United Arab Emirates
United Kingdom
China
Russia
Australia
Indonesia
South Korea
Singapore
Peru
Etc
These Financial Models are very well constructed, and use very interactive calculations. The Sensitivity Analysis Calculations (Scenario Analysis) is the most liked feature by most of the Members and Ex-Members.
Without wasting your time here are the Sample Images of the Financial Model Sheets (Click the links - the web page with the image opens on a new window):
Click the Image Below to Go to Oil & Gas Pipeline Financial Models Sales Page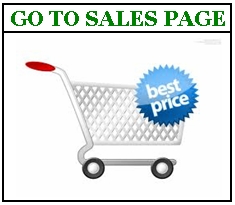 OIL & GAS RELATED NEWS ARTICLES

(Note: Adobe and PDF are Trademarks and Copyrights of Adobe Corporation. MS Powerpoint is a registered Trademark and Copyright of Microsoft Corporation)




Click here or the image below to go to the Power web page for information and links to the Power Station Financial Models Package sales copy.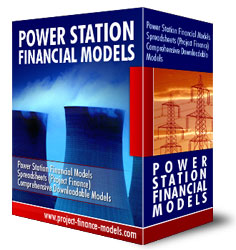 Power Station Financial Models

Coal-Fired Power Station Financial Model

Cogeneration Power Station Financial Model

CCGT Power Station Financial Model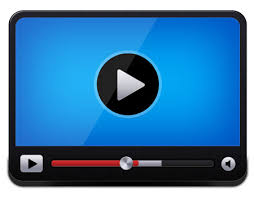 Power Station Videos